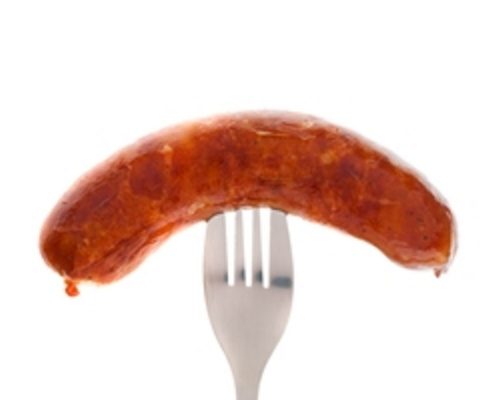 Made in the Carolinas Since the 1950's
We have been making our products for over 50 years, specializing in old fashion, naturally smoked sausage. Come take a look.
Where to Find Our Products
Retail: You can find Lewis Sausage products in many fine retail establishments under the brand names "Jimmy's, Farmer Jim's, and JB Lewis".
Co-packing: We also manufacture all of our products under several other private labels. The next could be yours.